Hi Everyone!
For those of you who will be in New York City this weekend I would love to have you visit me at my first ever meet and greet at Planet Hollywood!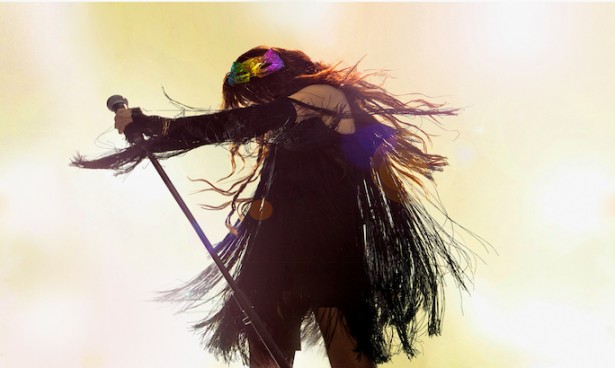 Here are the details!
MANIKA
STOPS BY PLANET HOLLYWOOD TIMES SQUARE
FOR HER ONE AND ONLY
NEW YORK CITY MEET & GREET
SATURDAY, SEPTEMBER 17th at 11:00 AM
  MANIKA is on a national tour performing in front of thousands each week as the star of Pepsi's "Shop Til You Rock" Back to School tour.  Gaining renown for her Top 40 tracks with a rock edge-feel emphasized by ample attitude and fiery rock guitars, Manika's hit single, "Just Can't Let You Go," was written and produced by Tearce Kizzo and Francci (Keyshia Cole, Patti LaBelle, Adina Howard and JoJo).
WHAT:                The Sony/RED 18-year-old vocal powerhouse will meet fans at her only stop in New York City this Saturday giving away signature posters and her hit CD.
WHERE:           Planet Hollywood Times Square, 1540 Broadway (corner of 45th Street)
WHEN:                Saturday, September 17, 2011  11:00 am – 12 noon!