Manika was recently featured on BSCKids!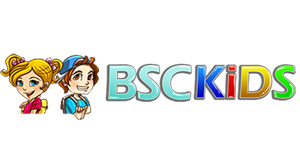 Pop singer, Manika, is definitely making a name for herself in the music industry since opening up for mega popular One Direction on their summer US tour. She stormed onto the scene leaving fans wanting more. To answer their wishes, she has released the brand new music video for her soon to be hit, "Good Girls."
The new track comes off of her recently debuted EP, Middle of Hollywood. The EP was released by Sony Red/Wamaframa Records/CCA Entertainment.
Click HERE to read the rest of the article!