News
Check out Jump Smokers amazing twerk remix of my new single "B.Y.O.Bugatti"! Love it <3 😀 https://soundcloud.com/manikaofficial/sets/manika-b-y-o-bugatti-jump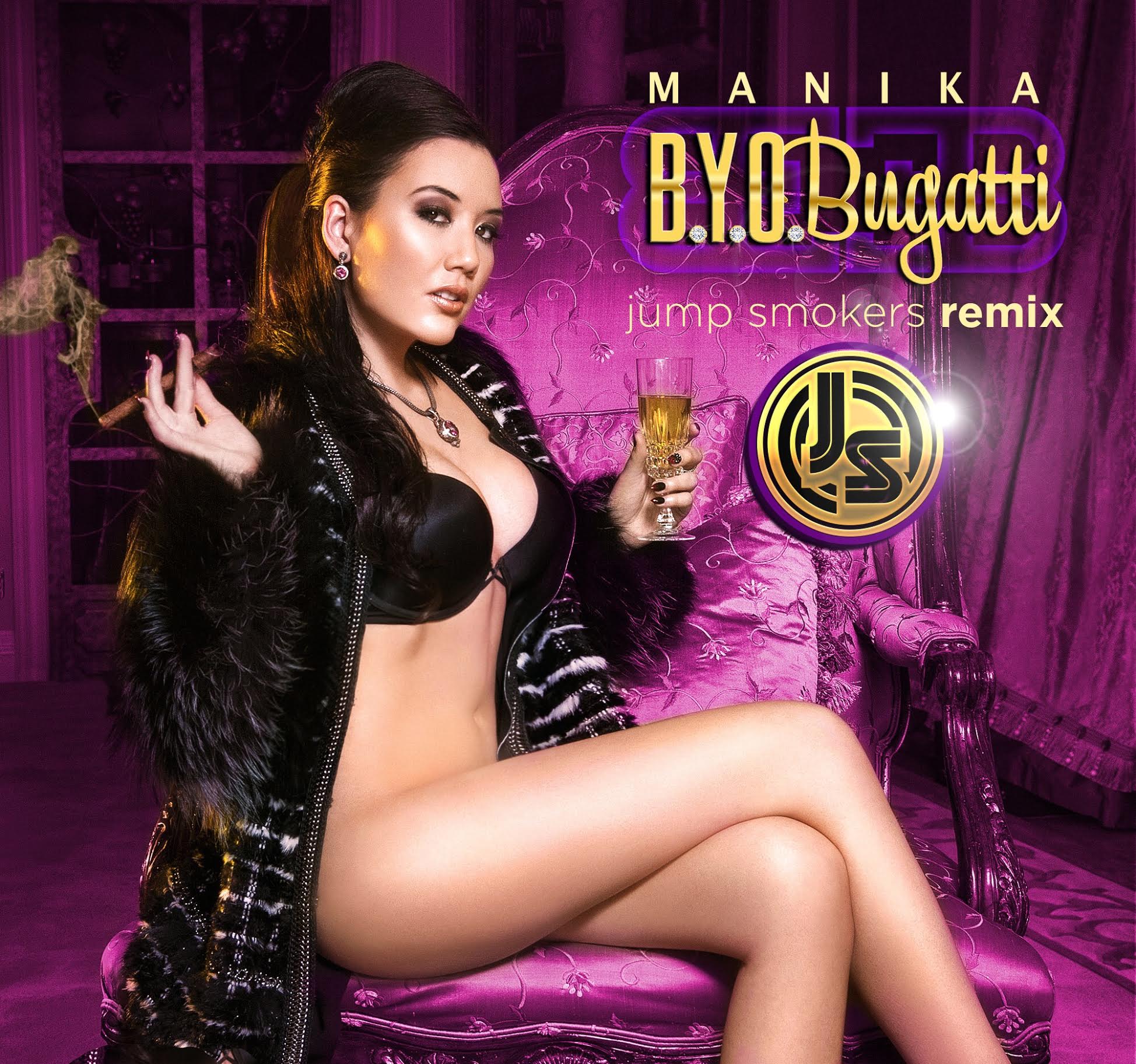 Congrats to the winners of this #ManikaContest!  Want your own custom Manika Bugatti radio/iPhone/iPod/computer speaker too?  Don't worry I'll be having more contest coming up soon! <3 <3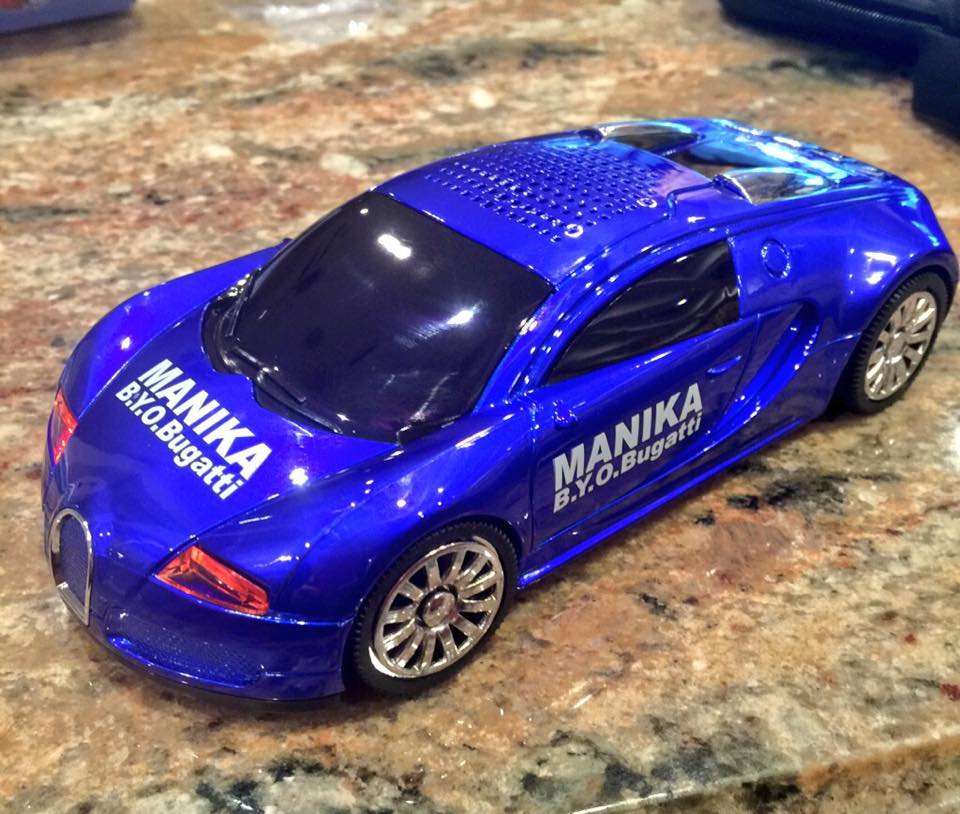 Here's a sneak peek from my new single "B.Y.O.Bugatti" being sent to Top 40/Rhythmic radio now! Can't wait for you guys to hear it and see the music video!! 😀 Also stay tuned for the single cover artwork coming soon!
Here's a sneak from the single cover artwork for #B.Y.O.Bugatti 😉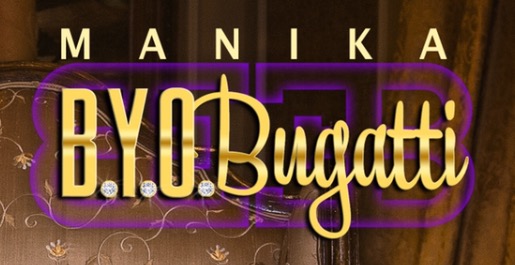 And a sneak peek from behind the scenes of the music video shoot!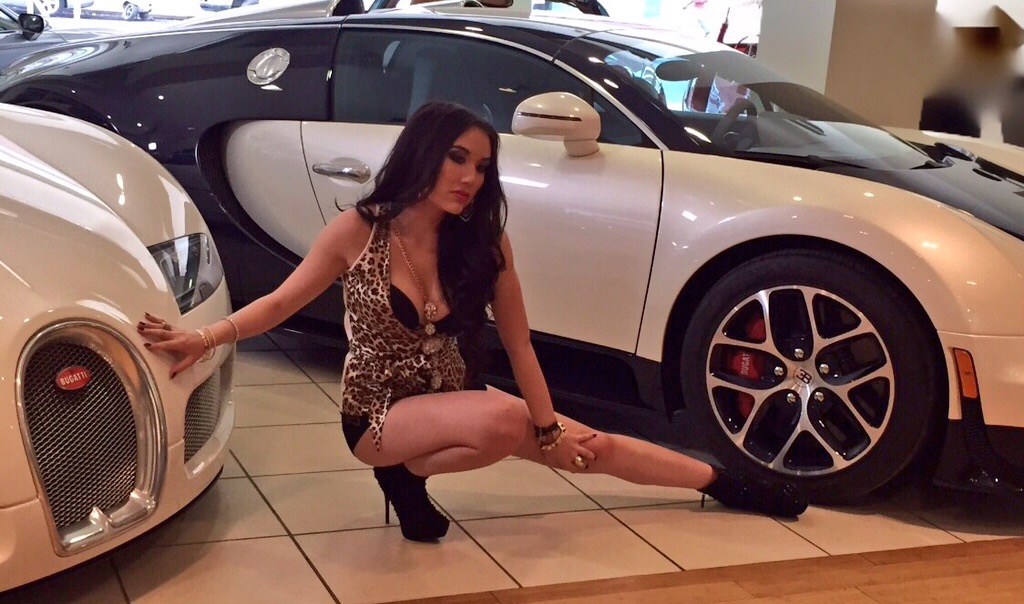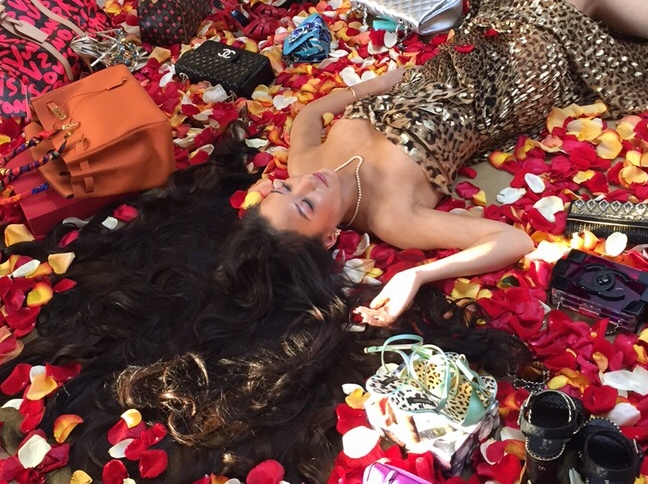 Having a great time hosting "Global Beauty Masters" new reality TV show series! First stop was NYC, Second was stop Chicago, Next stop Phoenix! Congrats to the fabulous winners of our first two student qualifiers!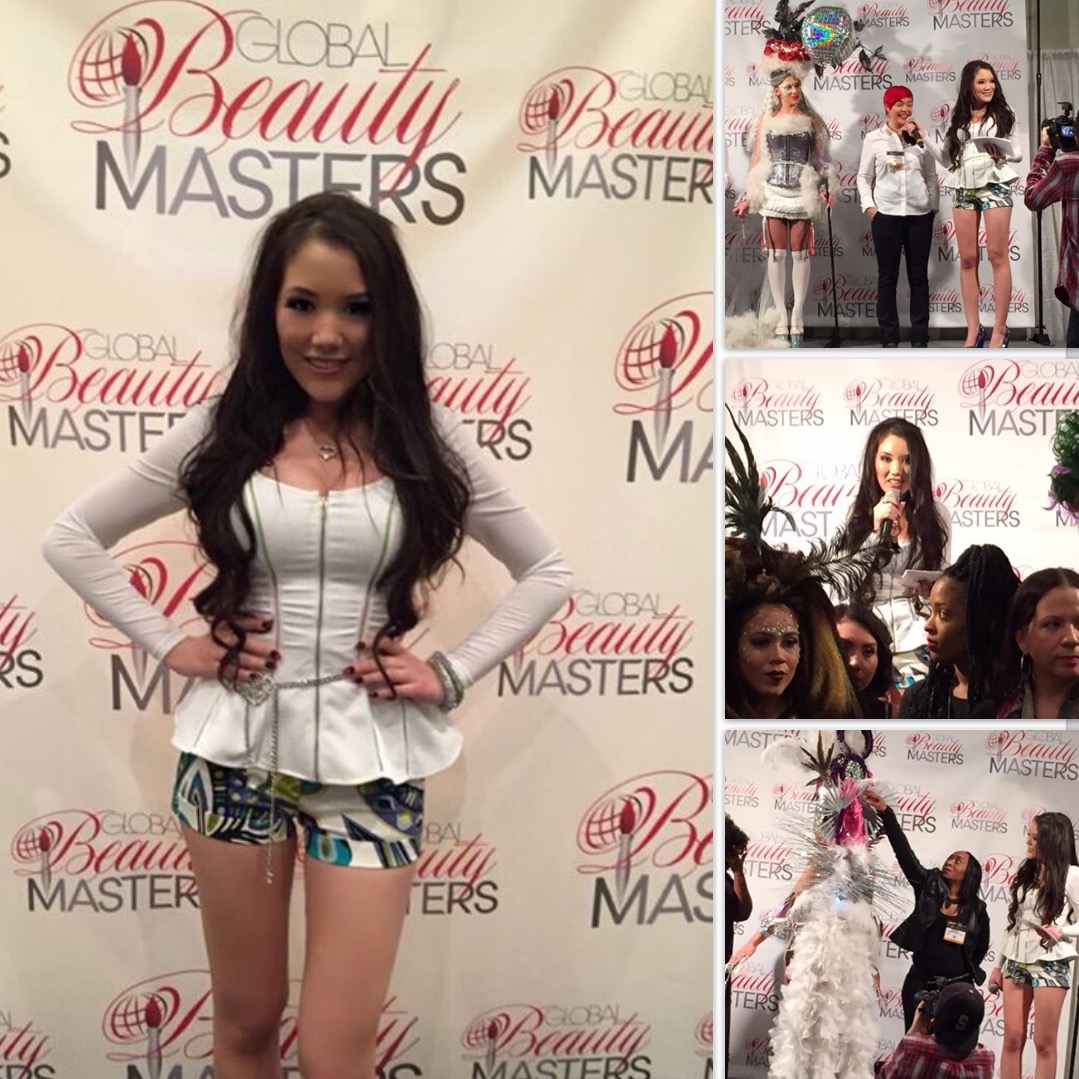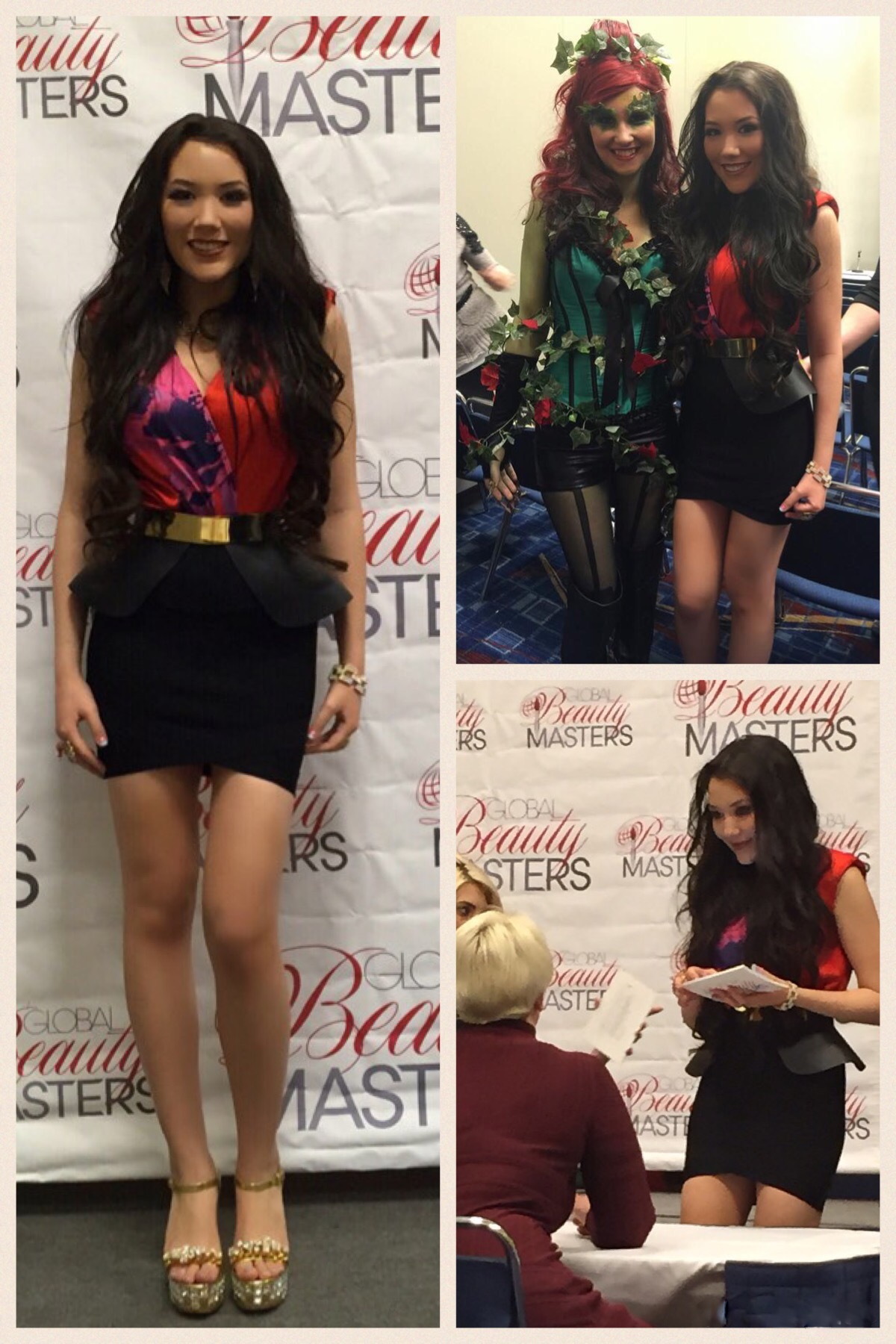 My live performance of "Vegas Party (Jump Smokers Club Remix)" at Light Nightclub at Mandalay Bay Las Vegas!! Check it out 😀
My cover girl feature is finally here on DLXVRSN Magazine's winter issue!! Order your copy here –>
http://www.dlxvrsn.com/store 😀 And read the online version now at DLXVRSN.com The first ever luxury fashion magazine cover to be in 3D! <3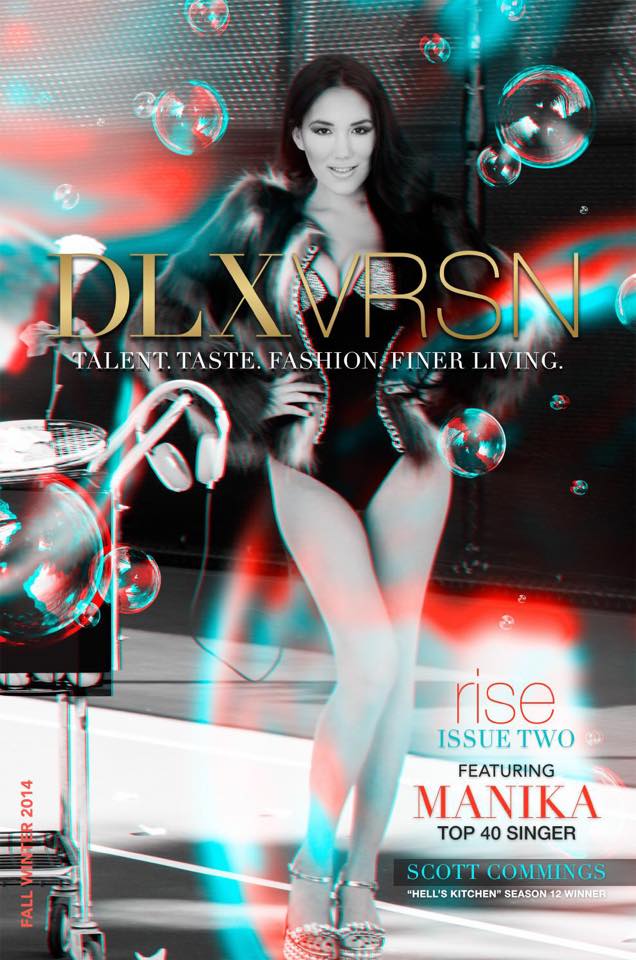 My single "Vegas Party" is number 28 on the Billboard Top 40 Airplay Chart!! OMG this is so crazy THANK YOU!!! <3 Keep requesting "Vegas Party" at your local radio station #Manikans! We did it! 😀 Hmmm think we can beat Taylor Swift next week?! 😉

Just saw the Manika Billboard today! My own billboard and it plays music too?! Whattt that's so awesome! Thank you #Manikans for making this happen <3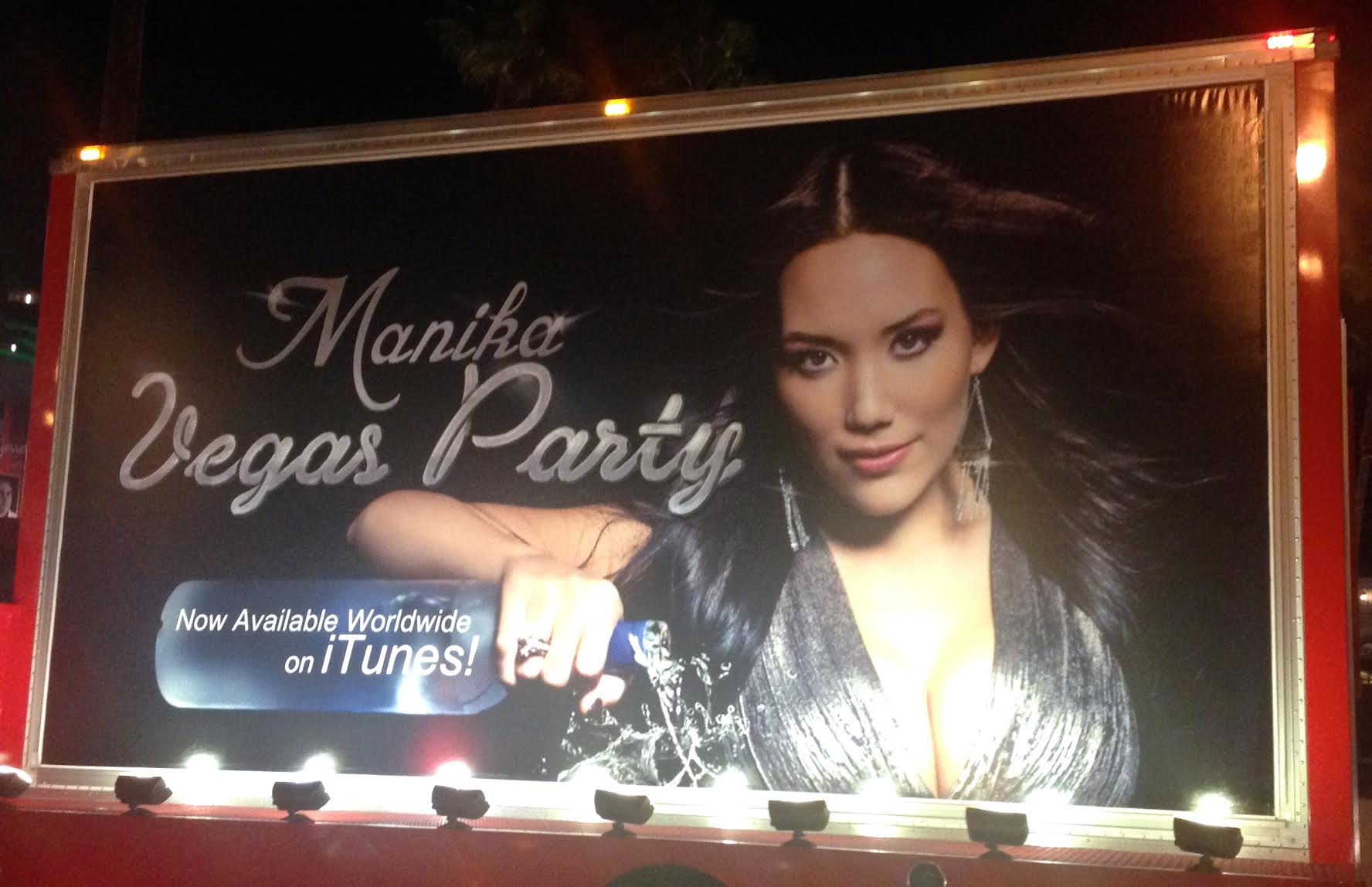 I am the cover girl of my favorite luxury fashion magazine— Deluxe Version Magazine (DLXVRSN)! Today was the cover reveal party at Wynn Las Vegas where the my official cover girl feature was revealed!! 😉 And thanks guys for nominating me for the Fixed on Brilliance Award too <3 I love it! 🙂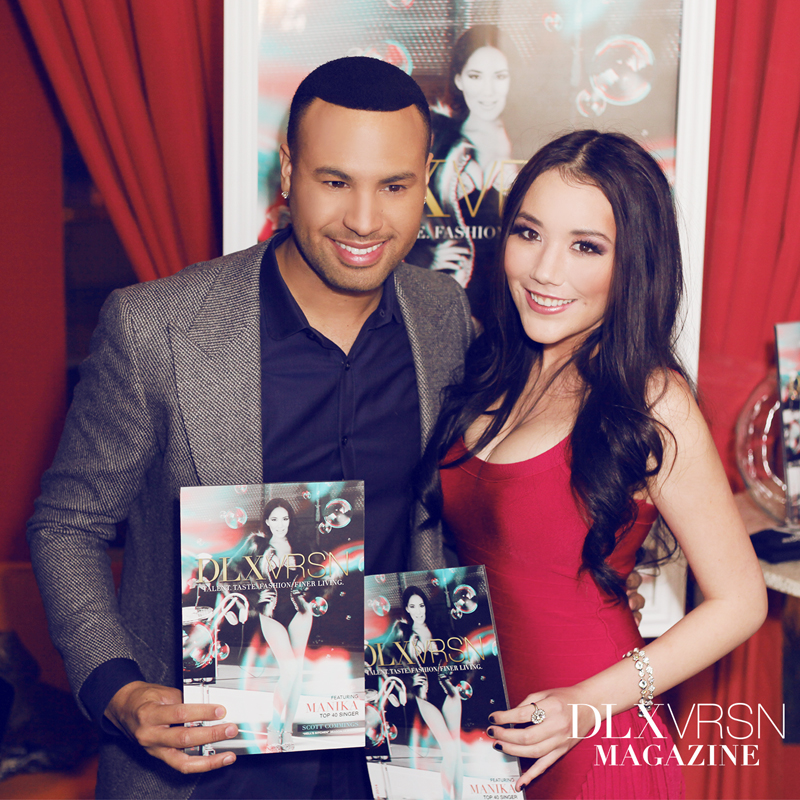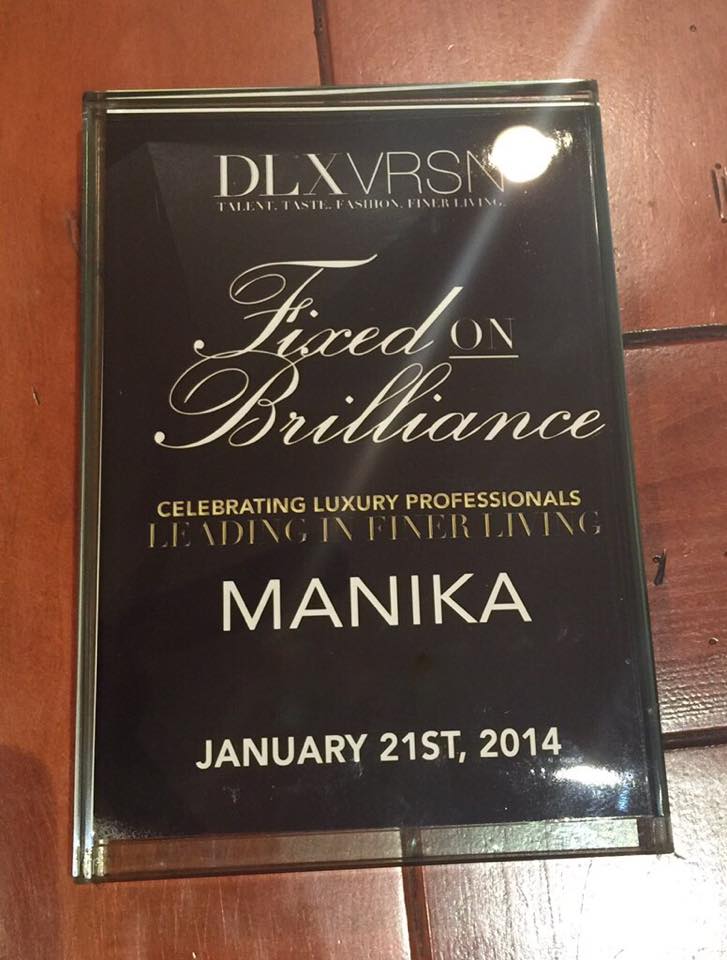 I won the Fixed On Brilliance Award! Thank you guys <3