News
Hey lovelies! Thank you so much to all the fans who have been so supportive of my radio show!  Listen to "Manika's Love Line" every Sunday on Dash Radio at 6pm PST / 9pm EST!
We have some amazing guest star celebs lined up! Tweet me @ManikaOfficial live to ask for  love advice from me and your favorite celebs! And to ask, live on my show, details of your favorite celeb's love life! Download the Dash Radio app or listen at DashRadio.com/Discover 🙂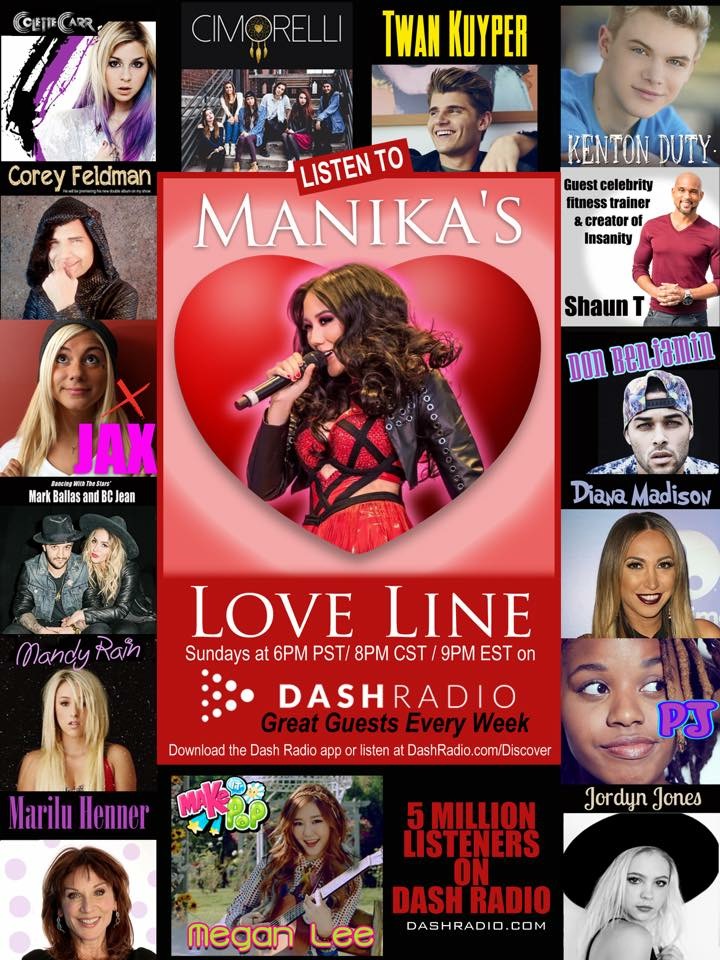 "How Can I Love" music video is here! Watch it below 😀
Thank you so much to all my amazing fans who are part of my music video (and to all those who submitted videos as well)! Thank you so much for being so brave to share with the world what darkness you are going through… your bravery will inspire thousands to feel better about themselves by knowing that they are not alone in their struggle! Depression, pain, darkness does not discriminate. People of all ages, genders, sexualities, races, countries, financial incomes, and walks of life can experience it. Even very successful people and people in the spotlight experience it as well. I have experienced it! You are not alone.
This is so surreal!  I can't believe "How Can I Love" is charting at number 7 in Billboard Sales! Thank you so much to my amazing fans for supporting this single! <3


http://www.billboard.com/biz/search/charts?f%5B0%5D=ts_chart_artistname%3Amanika&f%5B1%5D=ss_bb_type%3Achart_item&type=2&artist=manika
The season premiere of Global Beauty Masters is tonight!  Be sure to watch me hosting every Thursday on TLC at 6pm ET/PT; 5pm CT/MT!  Here is a little 30 taste from the season premiere tonight!  Tune in 😊
Watch me on TLC Thursdays at 6pm starting March 17th hosting the incredible TV show #GlobalBeautyMasters (students)!! ❤️❤️💋
Go to GlobalBeautyMasters.com for more info!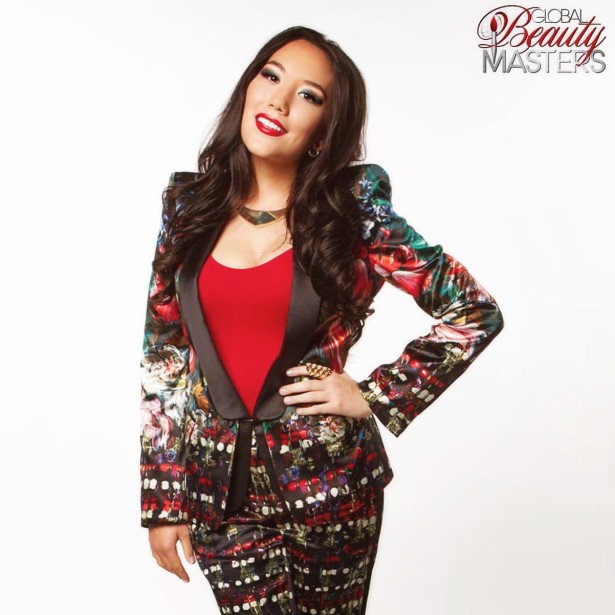 #HowCanILove just broke top 40s at #49 on the published media base chart!!! Thank you so much for all your support ❤️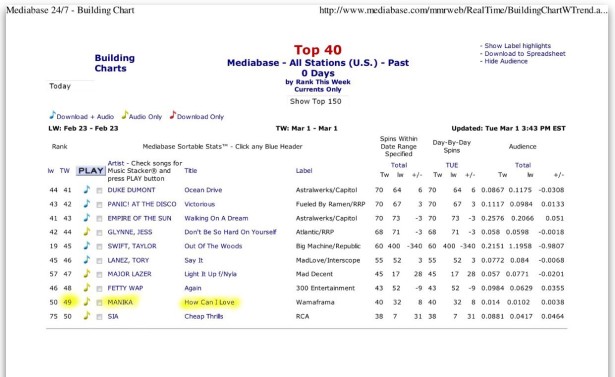 My new single "How Can I Love" is available worldwide on iTunes! 🙂  Click here to download: http://hyperurl.co/ManikaHowCanILove
And it's playing on Sirius XM & Top 40 radio so be sure to request it at your favorite stations 😉
I had such an amazing time at the Grammys today! Thank you so much to the beautiful Adele, Jimmy Kimmel, E!, Fox, Huffington Post, Fashion Police, Buzznet, Hollyscoop and many more for your shoutouts / features ! 😊❤️❤️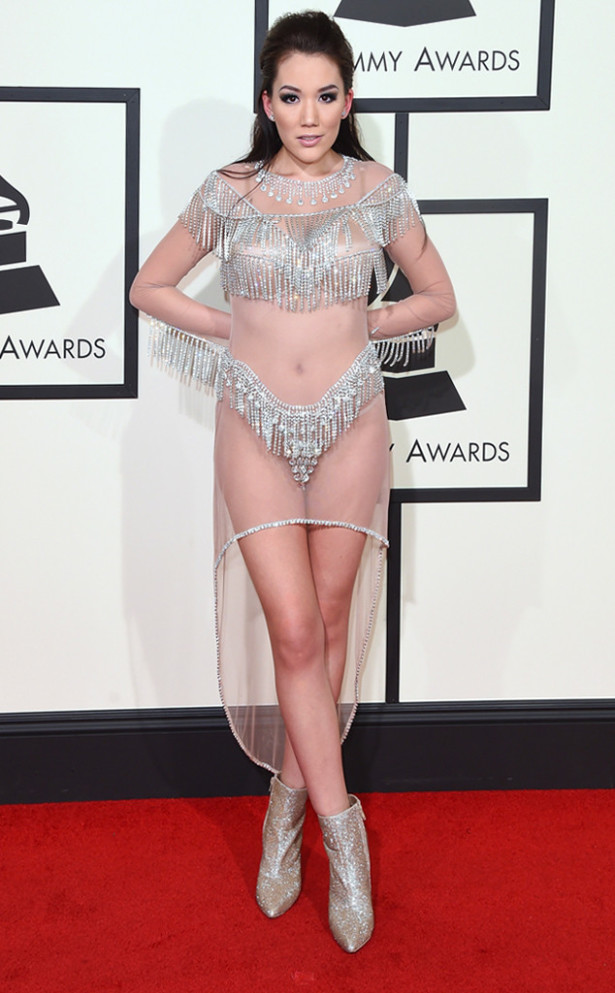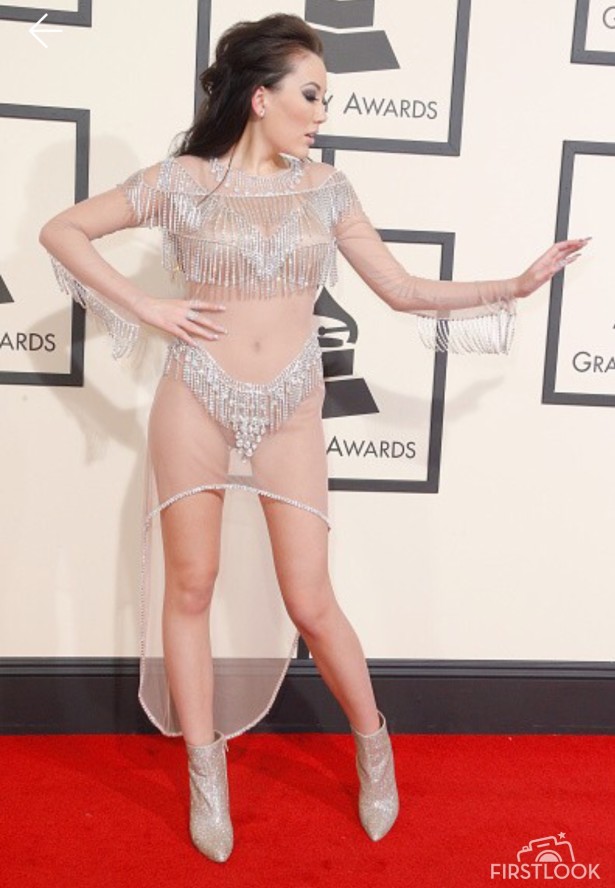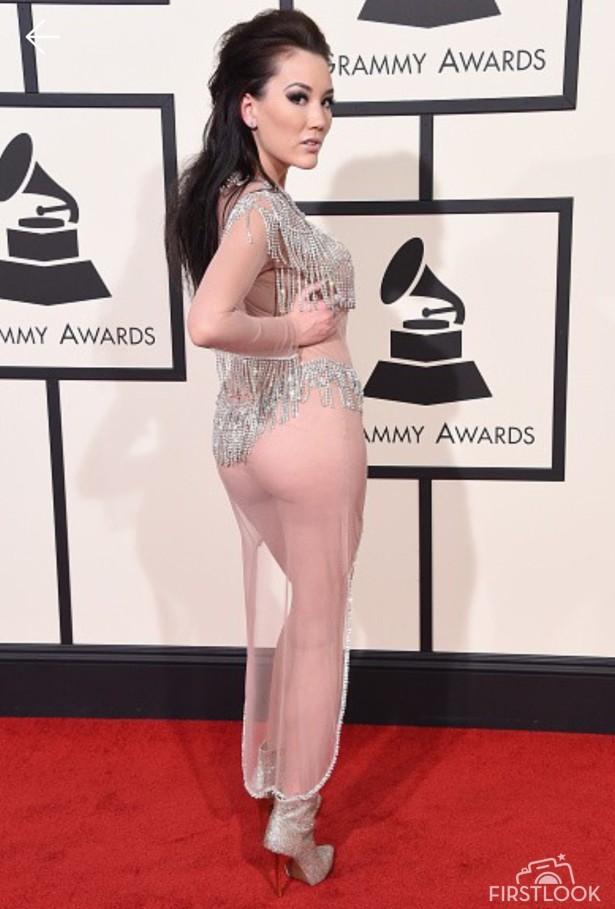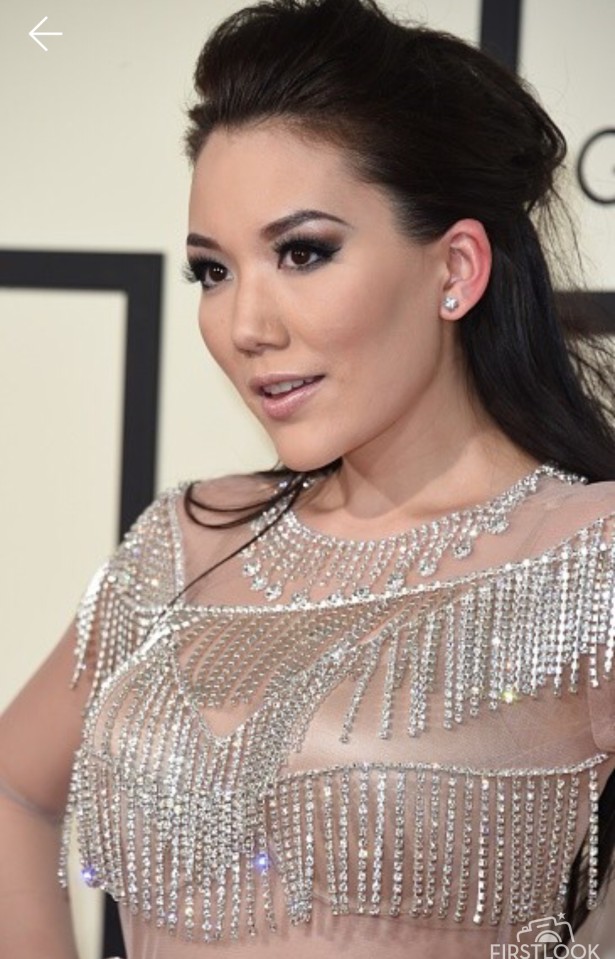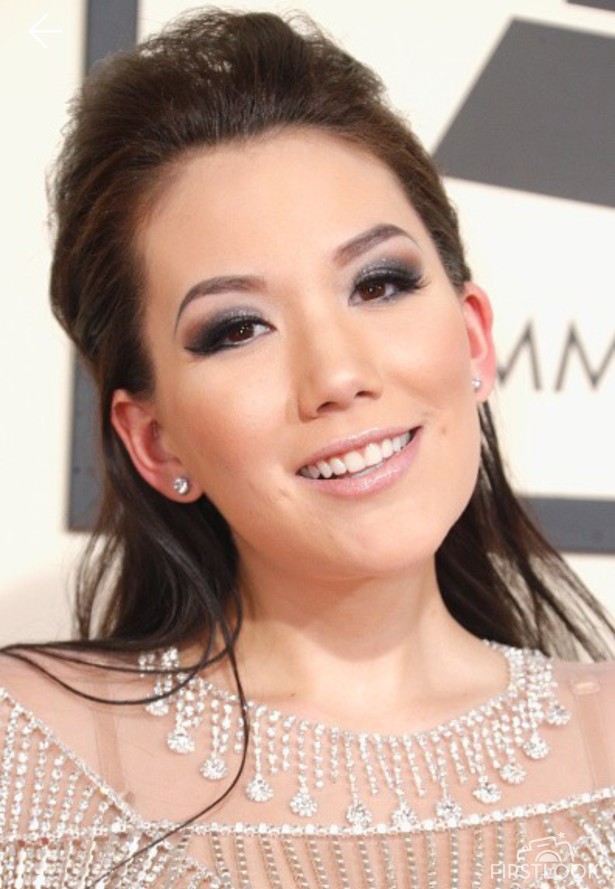 Did you miss my last performance?  No worries!  Watch the full Manika Concert from Wine Amplified Music Festival at MGM Las Vegas!  From fire dancers, to live snakes, pole dancers, DJ, musicians, hand balancers, painters, stilt walkers… that was one hell of a show!  😉