News
Manika is featured on Scholastic's Stacks Blog! Please click the image below to check out the whole article!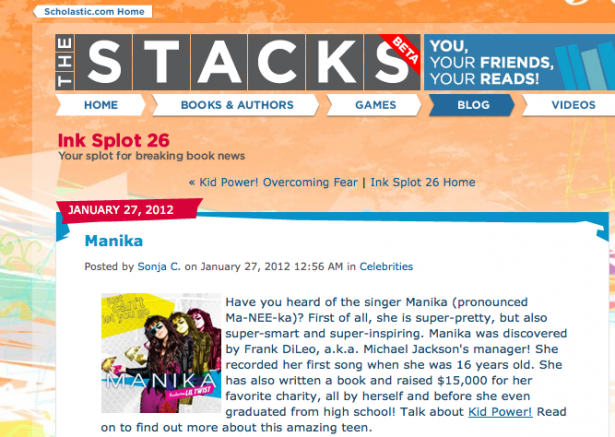 Manika recently performed the National Anthem at ESPN's Big City Showdown. For more pictures check out the Facebook Album.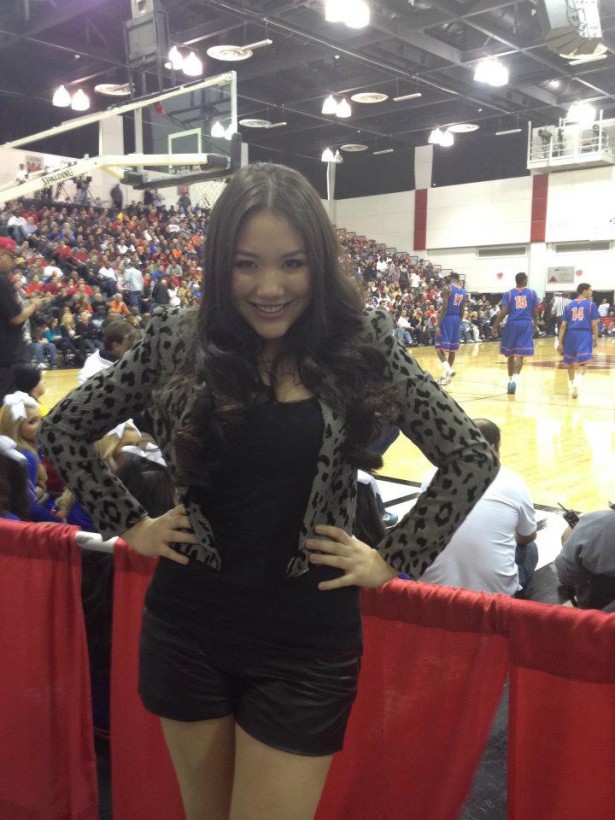 Manika recently performed for the Girl Scouts of Atlanta.  Check out the video below and if you have a YouTube account don't forget to subscribe to her official YouTube channel!
Here is an older video of Manika from September 2011 that just resurfaced of Manika playing Logan!
Happy New Year Everyone!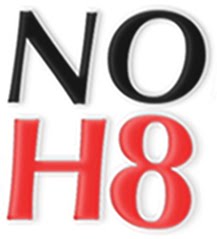 Manika will be photographed shortly in support of the NOH8 campaign joining the likes of Adam Lambert and Miley Cyrus.  For those who are unfamiliar, the NOH8 Campaign is a photographic silent protest created by celebrity photographer Adam Bouska and partner Jeff Parshley in direct response to the passage of Proposition 8.
Photos feature subjects with duct tape over their mouths, symbolizing their voices being silenced by Prop 8 and similar legislation around the world, with "NOH8" paintedon one cheek in protest.
Music Blog Melismatic has Chosen Manika as one of their 12 picks for Xmas: Pop stars of Today. Be sure to visit the Melismatic Music Blog to see the full list.

Hey everyone!
I was recently a part of the Hollywood Christmas parade. I feel so fortunate to have been asked to be a part of it. For those in my hometown of Los Angeles, CA the special will be airing on KTLA on Sunday December 18th @ 6pm. It will be airing all over the country though so check below to see where you can tune in! If you don't see your hometown don't worry- we will be adding more broadcast dates soon!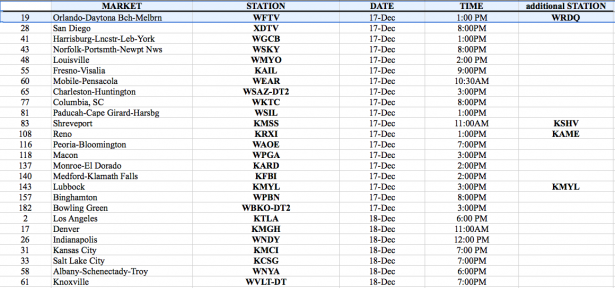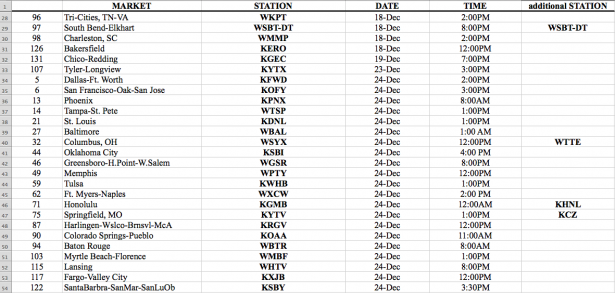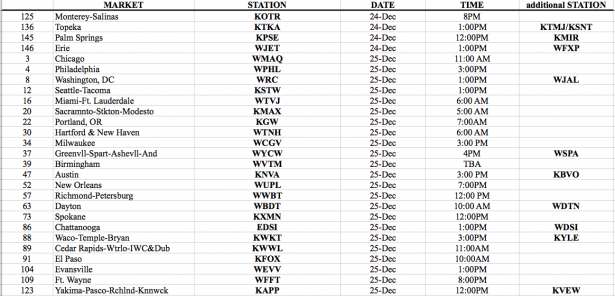 If you're in Las Vegas, come on down to 98.5 KLUC 's Annual Toy Drive, where I'll be performing at 2:00pm. Such a good cause! If you can, please bring a toy or a bike to donate, so you can help a child have an amazing holiday! ♥ you all, see you soon 🙂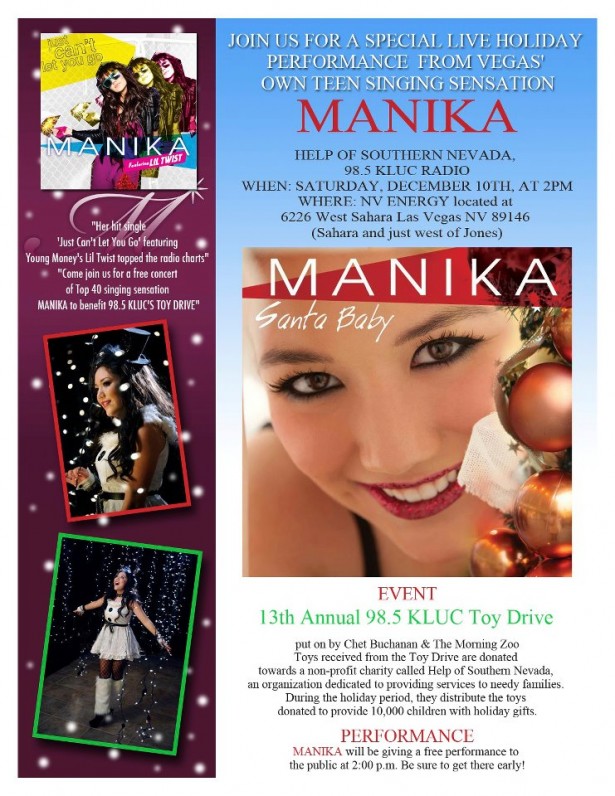 Hello Everyone!
Was lucky enough to be asked to play at Paris Hilton's Christmas party last night.  As always I have put the photos up in a Facebook Album.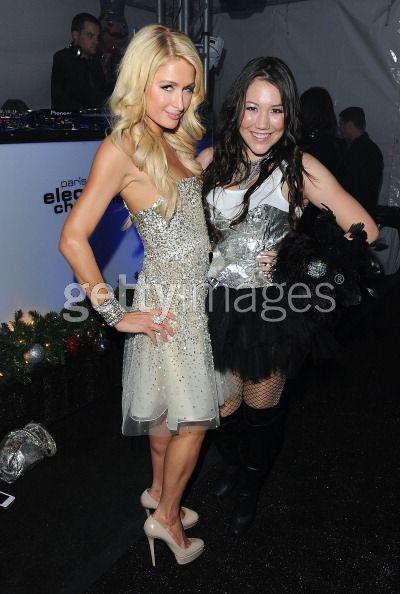 Hey Everyone!
I had a great time playing a show for the Girl Scouts of greater Atlanta!  Please check out the photos in the Facebook Album!  I am getting ready to play for the KLUC Toy drive on the 10th in Las Vegas – I can't wait!