News
My Way on top 40 radio week 2!!!  Yeah Manikans!  Keep requesting My Way at your local radio stations!!
Shout out to these radio stations 🙂 Thank you for all the love on my single!!
1.       KMVA/Phoenix AZ
2.       WKZL/Greensboro NC
3.       KVLY/McAllen TX
4.       WYOY/Jackson MS
5.       KLCA/Reno NV
6.       WPIA/Peoria IL
7.       WCIL/Carbondale IL
8.       KXSS/Amarillo TX
9.       WVAQ/Morgantown WV
10.     WWHX/Bloomington IL
11.      KVFX/Logan UT
You guys are truly amazing!!  Gonna to drop by and visit soon…can't wait!!  🙂
Girl's Life Reveal Their Favorite Songs On Manika (Double Album)
Click on the article below!!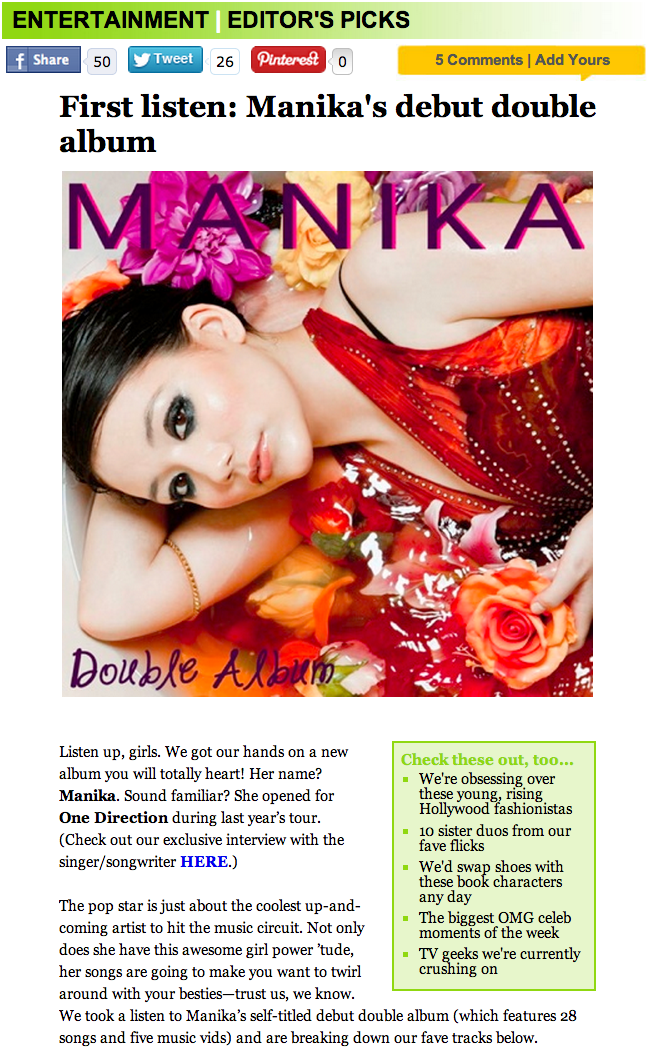 Click the link to read Girls Life's Full Album review: http://www.girlslife.com/post/2013/06/19/First-listen-Manikas-debut-double-album.aspx
My Way on top 40 radio!!! Manikans we did it!  My Way is on top 40 radio!!!!
Huge thank you these radio stations your amazing supporting!!  You guys rock!!! 🙂
1.       KREV/San Francisco CA
2.       KFRH/Las Vegas NV
3.       KLLY/Bakersfield CA
4.       KRCK/Palm Springs CA
5.       WXXX/Burlington VT
6.       WWXM/Myrtle Beach SC
7.       KISR/Ft. Smith AR
8.       KJCK/Junction City KS
9.       WNKI/Elmira NY
10.      WFIZ/Ithica NY
11.      KIXY/San Angelo TX
I love you guys <3 Can't wait to drop by and visit 🙂
MANIKA (Double Album) Cover Revealed!!!  Here it is Manikans! The cover to my debut album MANIKA (Double Album) !!  Album will be released very soon!!!!  I'm so excited 🙂 🙂 <3x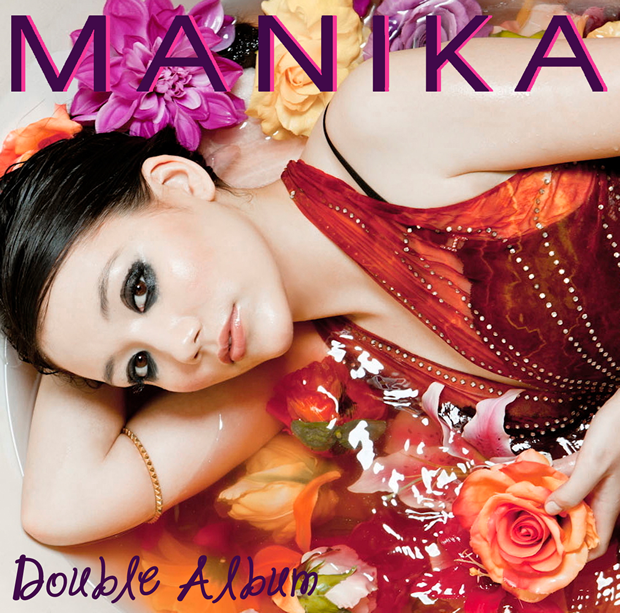 .
Thanks Fanlala for the fabulous article!!  I know my MANIKANS are super excited for my debut album MANIKA (Double Album) too!!!  MANIKANS!  Be on the lookout for a super exclusive behind-the-scenes video of me in the studio plus interview with Fanlala 🙂
Click here for the full article: https://www.fanlala.com/news/manika-has-new-album-way


Had so much fun on the More Show on Fox today!!  Thanks for having me 🙂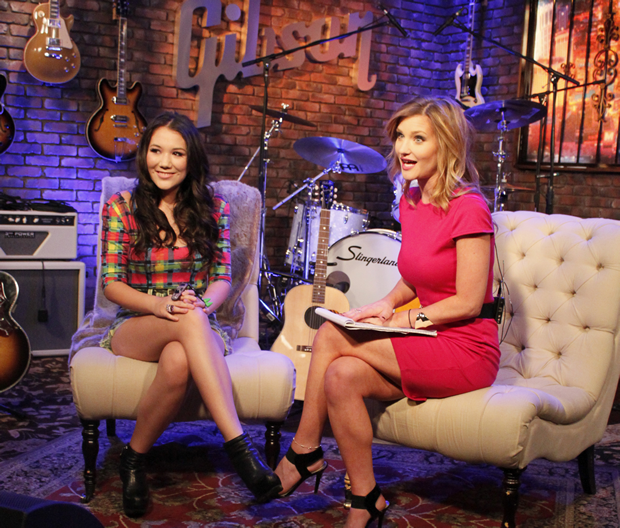 .
Manikans! Get a sneak peek from my debut album MANIKA (Double Album) to be released later this month!!  Hear THREE SONGS right now on Channel 1 News Hear It Now at http://www.channelone.com/manika/  This link is ONLY good for this week so go listen NOW for your sneak peek!!! 🙂
Exclusive Interview with FansShare!  Check out the full article here: http://www.fansshare.com/news/exclusive-interview-manika-discusses-touring-with-one-direction/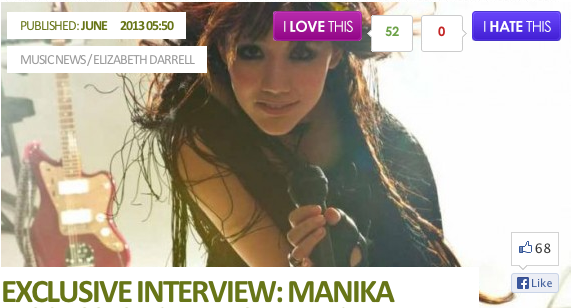 Click the link below for Manika's full interview:
http://www.fansshare.com/news/exclusive-interview-manika-discusses-touring-with-one-direction/