News
My awesome fans,
YOU are doing such an amazing job supporting me at the radio stations! I put the list of the stations that are playing "My Way by Manika" below for you to call, email, facebook message, and tweet. Please call the radio station that is in your listening reach and request "My Way by Manika". And if the radio station YOU listen to is NOT on the list below, then please call them and ask them to add "My Way by Manika" to their playlist. Keep calling the stations until you hear my song! And please continue facebook messaging, emailing, texting and tweeting too! Ask them to play "My Way by Manika".
And because you are doing this for me, I am going to do something FOR YOU! I am going to give you my double album of 28 songs and five videos for FREE as my gift to YOU! My 28 songs sell for $1.29 each on iTunes. But for my fans who are helping me become played on the radio, for YOU I am giving you all 28 songs (includes five videos) for FREE! Just go to this web site and download it for free NOW:
http://manika-music.com/manikadoublealbum/
The FREE offer does not last long, so do it right now!
After you download my album, please continue calling, facebook messaging, emailing, texting and tweeting the stations listed below. THANK YOU!!!
♥♥ Manika
RADIO STATIONS REQUEST INFO (Phone lines, Facebook, Twitter, Emails)
CLICK HERE TO SEE RADIO REQUEST INFO LIST–> ManikaOfficial.com/RadioRequestList
Manikans!! It is finally here… My debut album Manika Double Album is now available!!! 28 songs including 5 music videos!!!
Get the album now!! Click here–> ManikaOfficial.com/store 🙂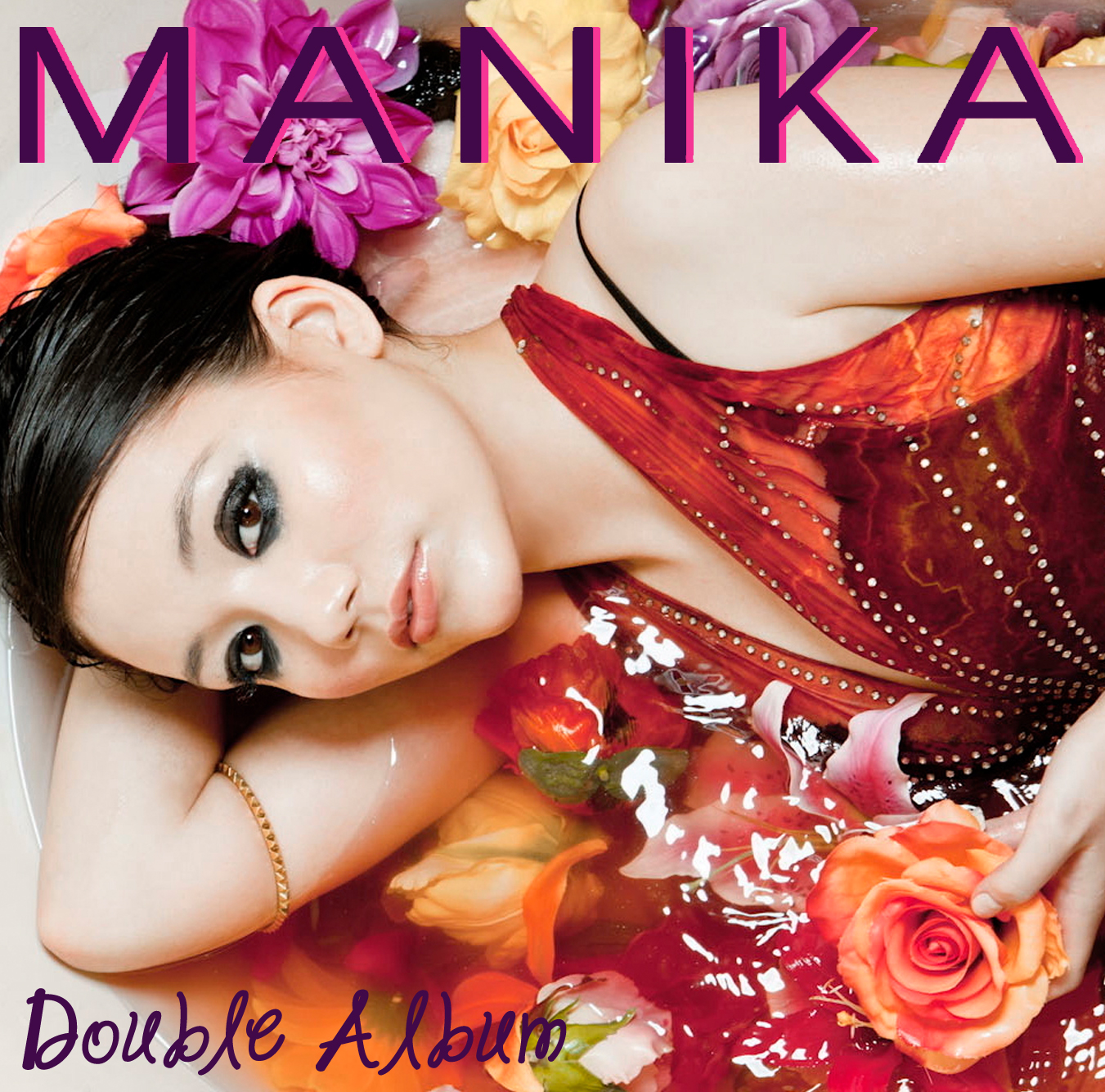 Manika Dishes on "My Way" with Fanlala! Thanks Fanlala for dropping by the studio 🙂 Get the inside scoop on my single and debut album!! Watch the video below 🙂

My Way on top 40 radio week 2!!!  Yeah Manikans!  Keep requesting My Way at your local radio stations!!
Shout out to these radio stations 🙂 Thank you for all the love on my single!!
1.       KMVA/Phoenix AZ
2.       WKZL/Greensboro NC
3.       KVLY/McAllen TX
4.       WYOY/Jackson MS
5.       KLCA/Reno NV
6.       WPIA/Peoria IL
7.       WCIL/Carbondale IL
8.       KXSS/Amarillo TX
9.       WVAQ/Morgantown WV
10.     WWHX/Bloomington IL
11.      KVFX/Logan UT
You guys are truly amazing!!  Gonna to drop by and visit soon…can't wait!!  🙂