News
I LOVE Latina Magazine!!! Thank you for the fabulous feature 🙂 Te amo <3
Click Here to read the full feature and interview –> http://www.latina.com/entertainment/buzz/pop-singer-manika-exclusive-interview#axzz2i639ZP00
Hey guys! I had a great time performing my two sets on the finale of the Battle Of The Strands TV Show tonight 🙂 #Manikans be on the look-out for my performance and the tv show!!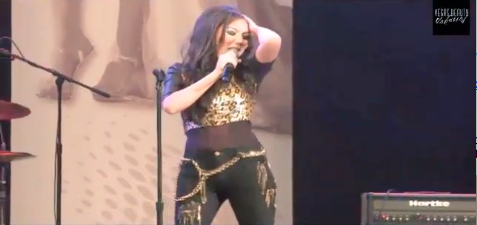 Thank you so much to The More Show and Fox for having me on today!! I hadda blast 🙂
Watch a small clip from the interview below!
Hey guys! So excited to announce that I have written and recorded the theme song for Battle Of The Strands tv show and am filming the music video for it right now!!! Here is a little sneak peek from the video 😉 This music video is gonna be crazy amazing!!! Love the team & my Manikans!!! <3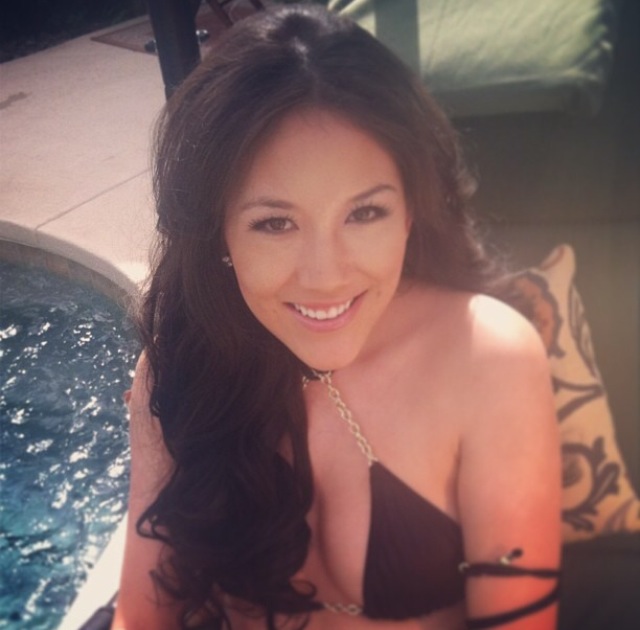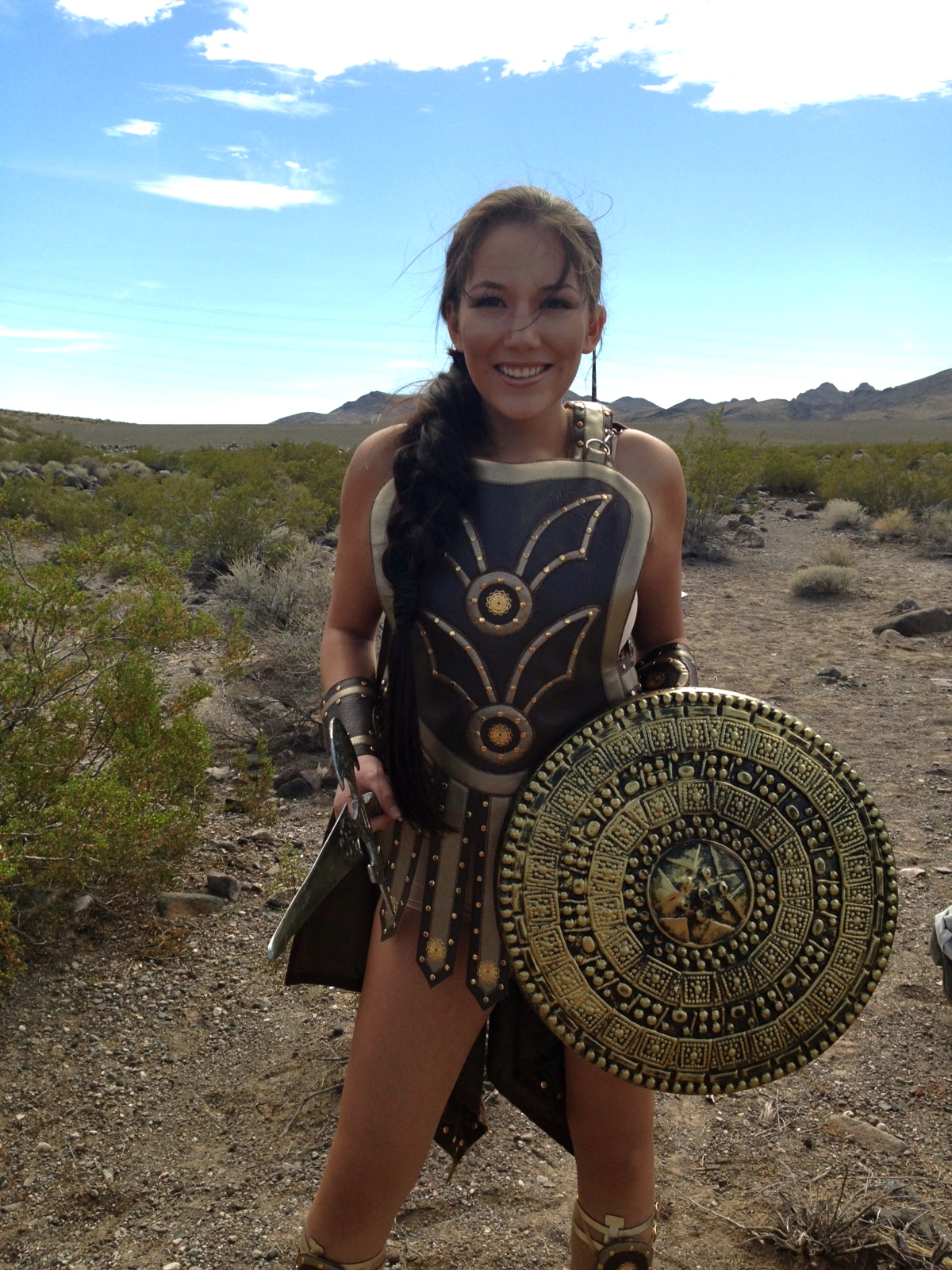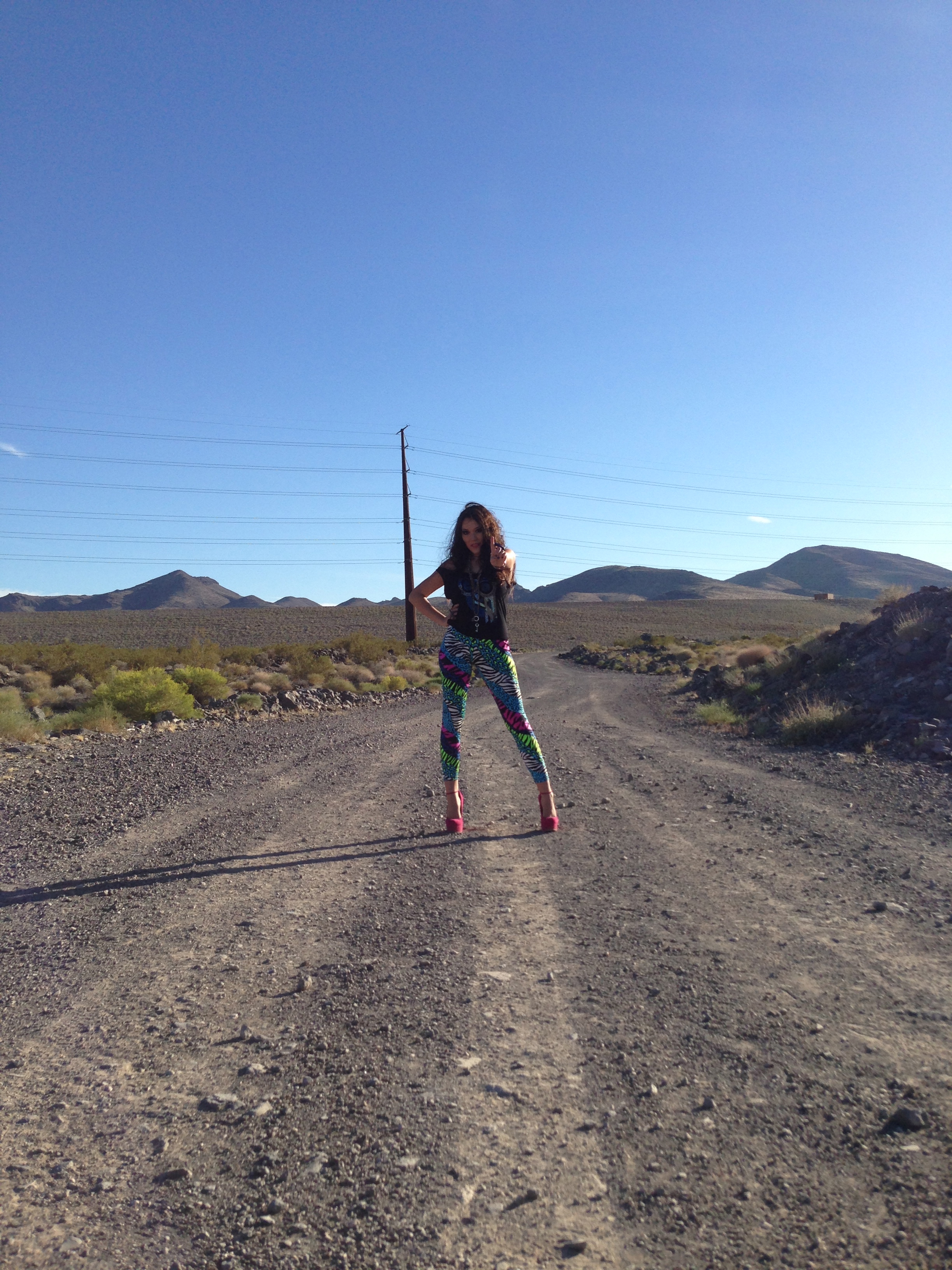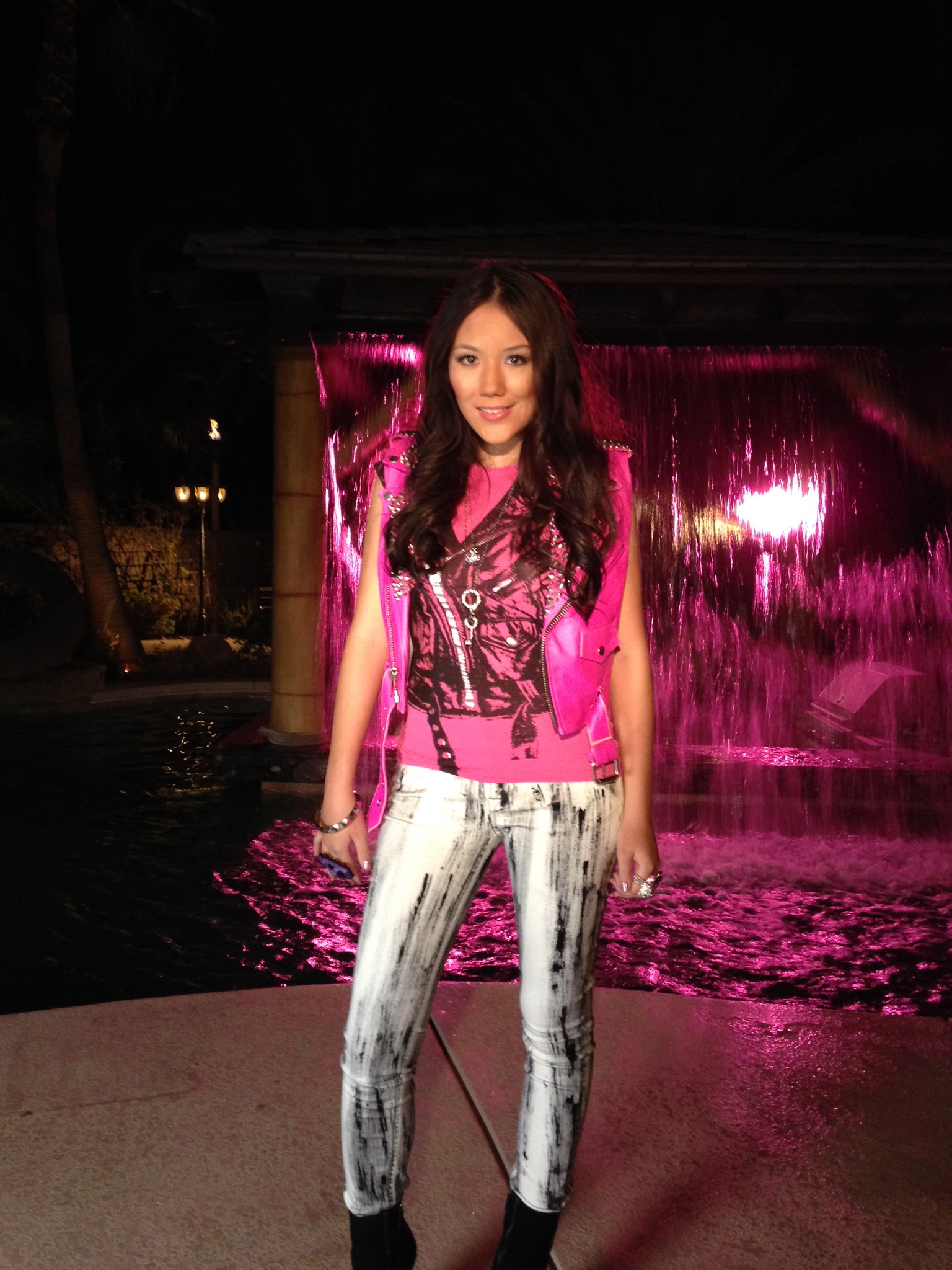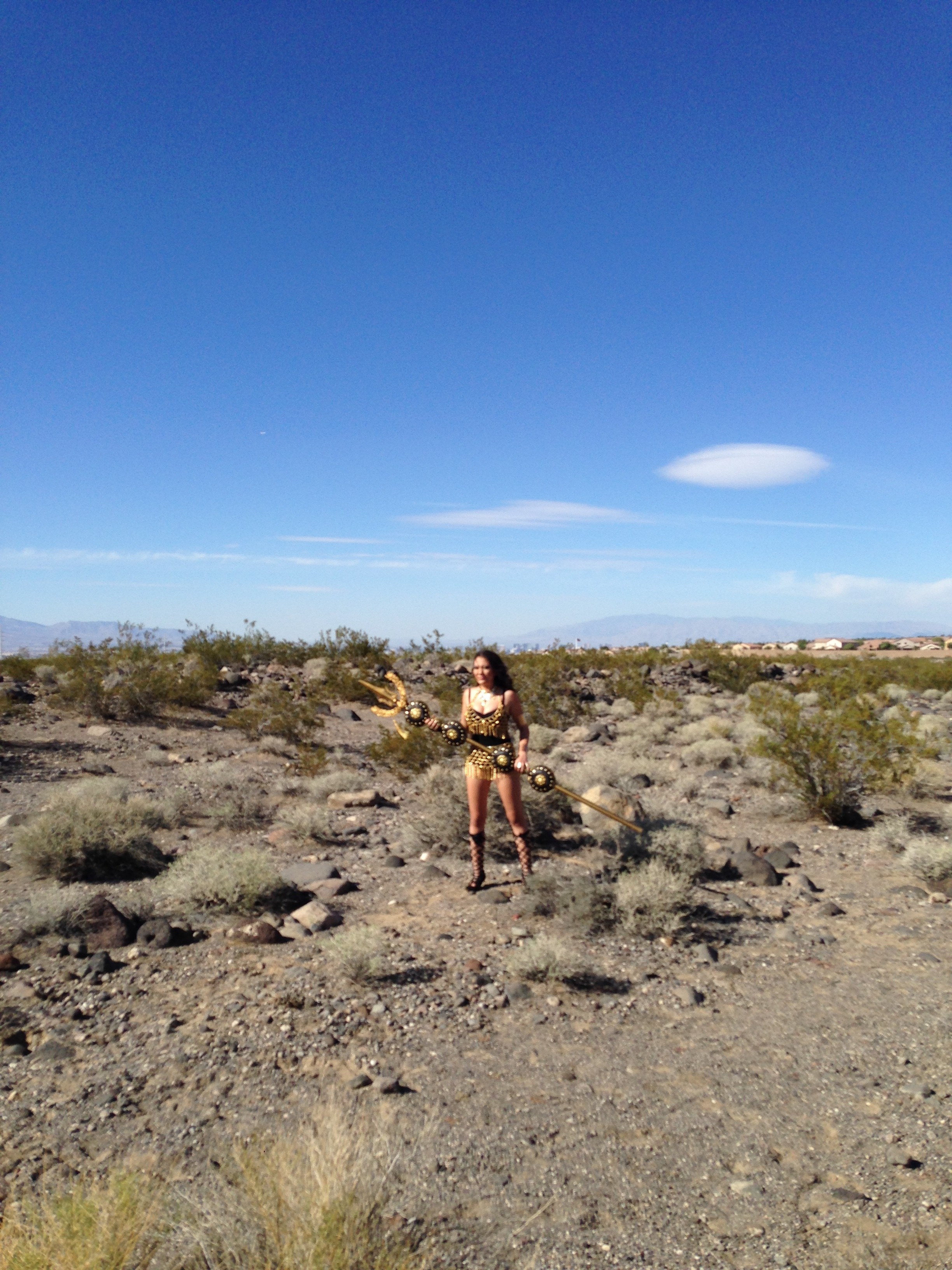 'My Way' is number 33 on the Billboard Top 40 AirPlay Chart!!!! OMG!! Way to go #Manikans☺☺☺❤❤❤☺☺☺☺☺☺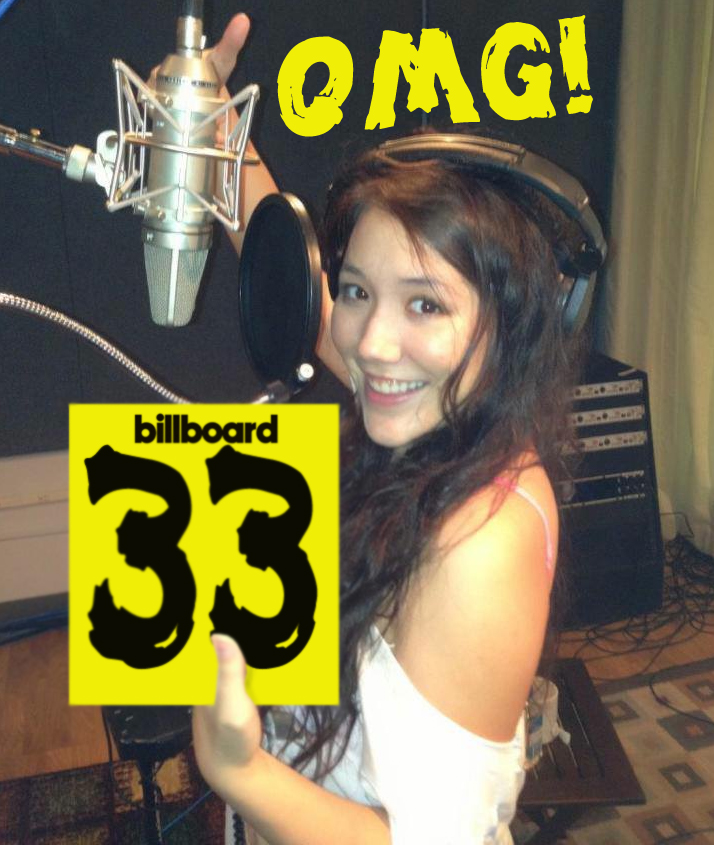 I am very excited to announce that I will be performing at the "Final Battle" at the Battle of the Strands!! Battle of the Strands is an amazing international competition where make-up artist, hair stylist and stylist from salons across the United States, Puerto Rico and Mexico compete in to become the true master of art! On October 14th in Las Vegas at the Palms Casino see the Final Battle where only ONE will be crowned the master of art!! I'm so excited… from what I've seen there will be some CRAZY creativity and beauty at this competition! And super excited to be asked to perform at it 🙂 #Manikans if you're in Las Vegas get your tickets NOW!! Plus I'm gonna be putting on TWO killer performances at the Final Battle!! 😉 😀
CLICK HERE FOR TICKETS AND MORE INFO –> http://battleofthestrands.com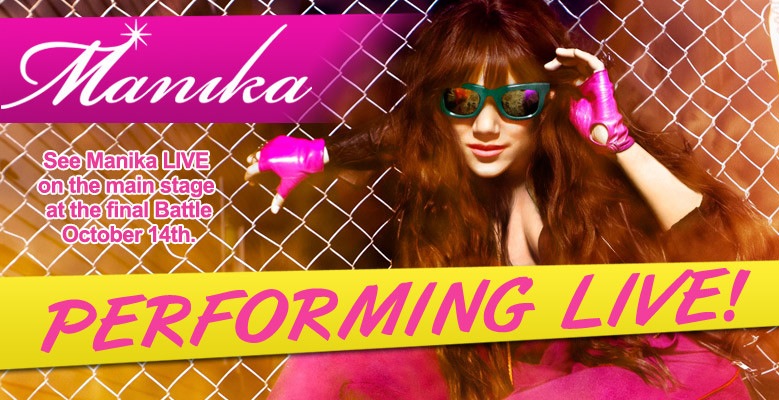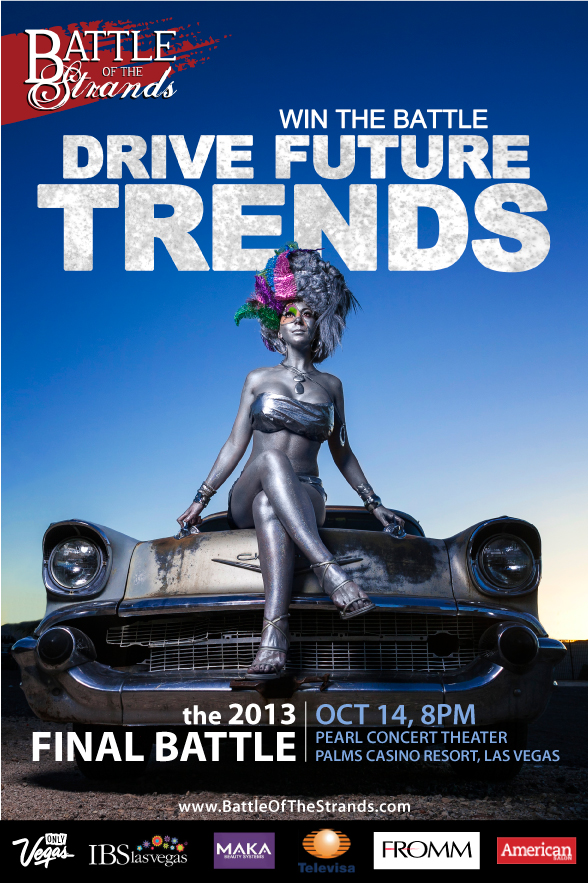 Requesting "My Way" on radio made easy!! Check out the app below! It automatically finds your location and gets the request line, twitter and Facebook address for all the radio stations in your area to request "My Way"!! Manikans call/tweet/facebook these radio stations every day to play "My Way by Manika"!!
Request it!!! 🙂